100% Fresh.

It's raw without the risks.

Feeding your cat raw food can be risky. Without the cooking process to kill bacteria, raw food can contain pathogens like salmonella and E-coli. Both can be dangerous for you and your cat.
BUILD MY BOX
We remind you before any charges
Instantly cancel anytime you wish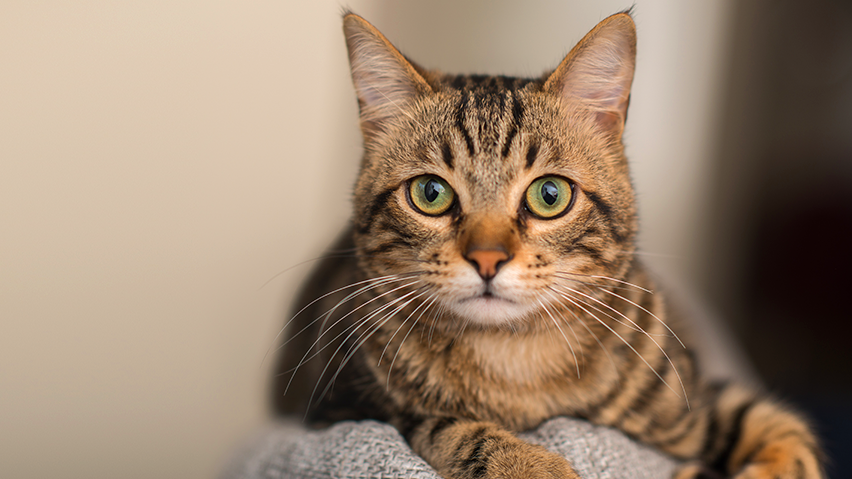 We do things differently
Our gentle steam cooking method is careful enough to kill any bacteria while retaining all the good nutrients Fresh food has to offer. Easy choice.
Banish bad bacteria.
What's so good about Fresh?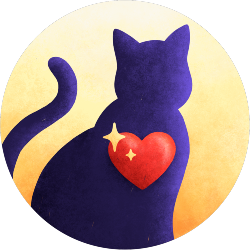 Health benefits
High in protein from 100% Fresh premium meat.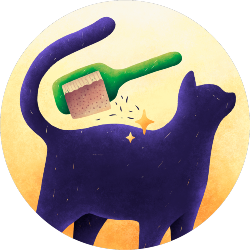 Luscious fur
High in keratin for healthy fur coats and skin.
Improved digestion
Easily digestible for happy bellies & less poop to scoop.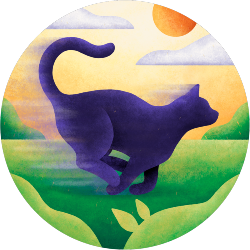 Energy booster
Boosts energy & aids natural weight management.
How do we stack up?
| | | Raw Cat Food |
| --- | --- | --- |
| High meat content for cats needs as carnivores | | |
| Gently steam cooked to kill bad bacteria | | |
| Vet nutritionist formulated & tailored to your cat's needs | | |
| Rated 4.9 stars on Trustpilot.com | | |
We serve up nutrients.
Not bad bacteria.
The truth about raw food is that it brings extra risks. Not just to your cat's health, but for everyone in your household.
Raw food, especially meat, contains bacteria which can make cats and humans sick. Normally any pathogens are killed off during the cooking process. But, with raw food, the risk remains there.
Even with the greatest care taken, the risk of cross-contamination with raw food is much higher. And spreading bacteria such as E.coli and Salmonella throughout your house is particularly dangerous for any young or elderly people around.
Don't risk it with raw.
Fresh does more.
KatKin is the safer option. We gently steam cook our recipes below 100 degrees, a process which is thorough enough to kill off any bacteria that could pose a health risk, and gentle enough to retain the nutrients from our premium raw ingredients.
So what are the perks? Well, a whole lot of goodness. Better digestion. More energy. A shinier thicker coat. You'll have to see it to believe it.
The good stuff
Better digestion
KatKin is high in protein and high moisture. That means every bowl gives your cat essential hydration and lots more energy. And the bonus of having more goodness is there's less food to be excreted as waste – which means less poop to scoop!
More energy
Cats are carnivores. Protein is a much more efficient source of energy for them than carbohydrates. Because KatKin is 100% Fresh premium meat, your cat can turn our meals into energy much more easily. So that's more time for playing, purring or hunting.
Shinier and thicker coat
You'll have to see it to believe it. Fresh meat is rich in keratin and naturally occurring fats which promote coat growth and general health. Believe us when we say, the KatKin coat transformation can be astounding.
Backed by science
Dr. Justin Shmalberg is KatKin's very own Board-Certified Veterinary Nutritionist®.
He formulates every single KatKin recipe with the complete nutritional goodness cats need to thrive. You won't find any ingredients you wouldn't eat yourself.
"Feeding our cats well is the best strategy for preventing chronic diseases."
— Dr. Justin Shmalberg
Board-Certified Veterinary Nutritionist®
The difference we make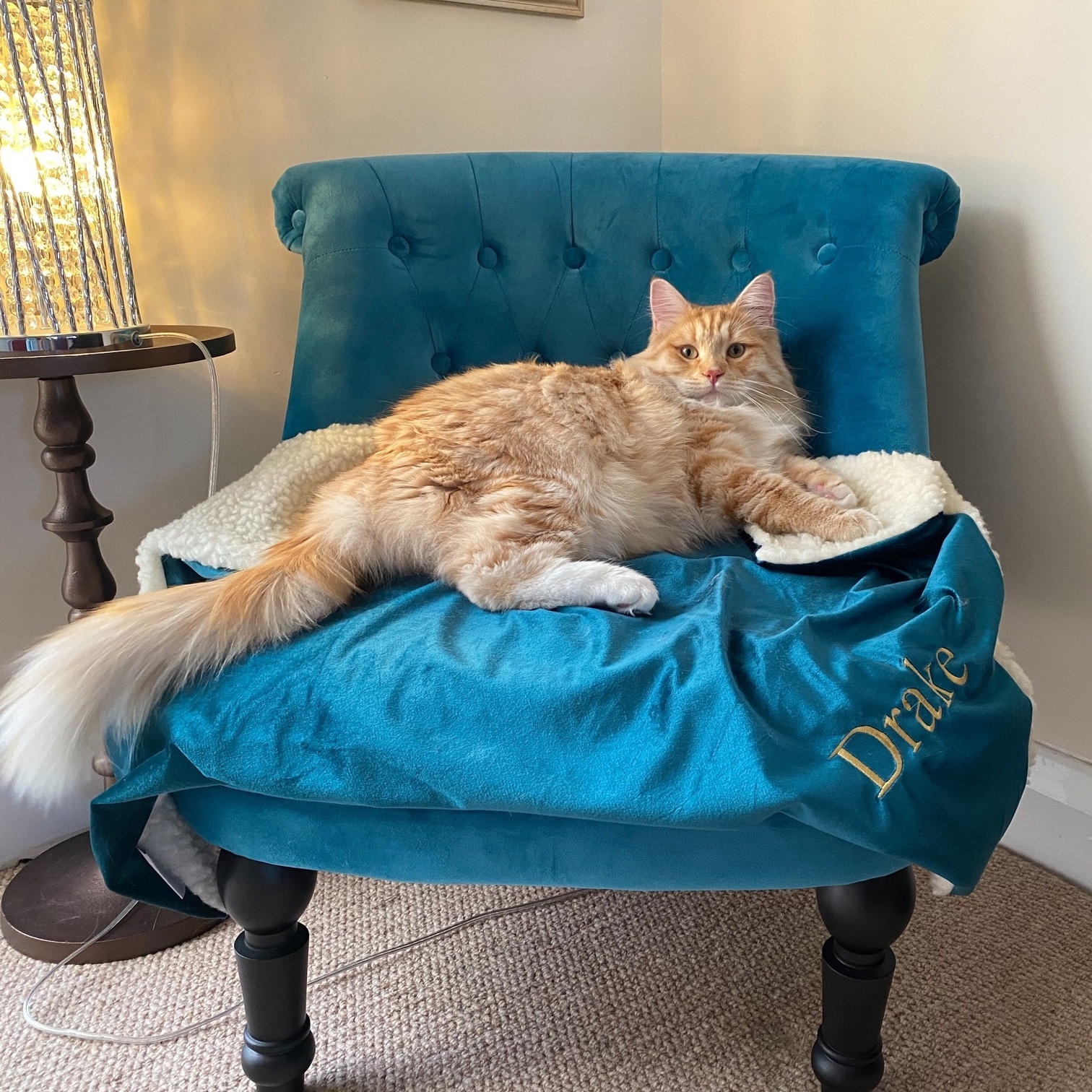 "Lovely fresh tasty food. We were feeding him raw food but were concerned about the health risk to humans so decided to try KatKin.
Drake adores it more than the raw food!
"

Anjie and Drake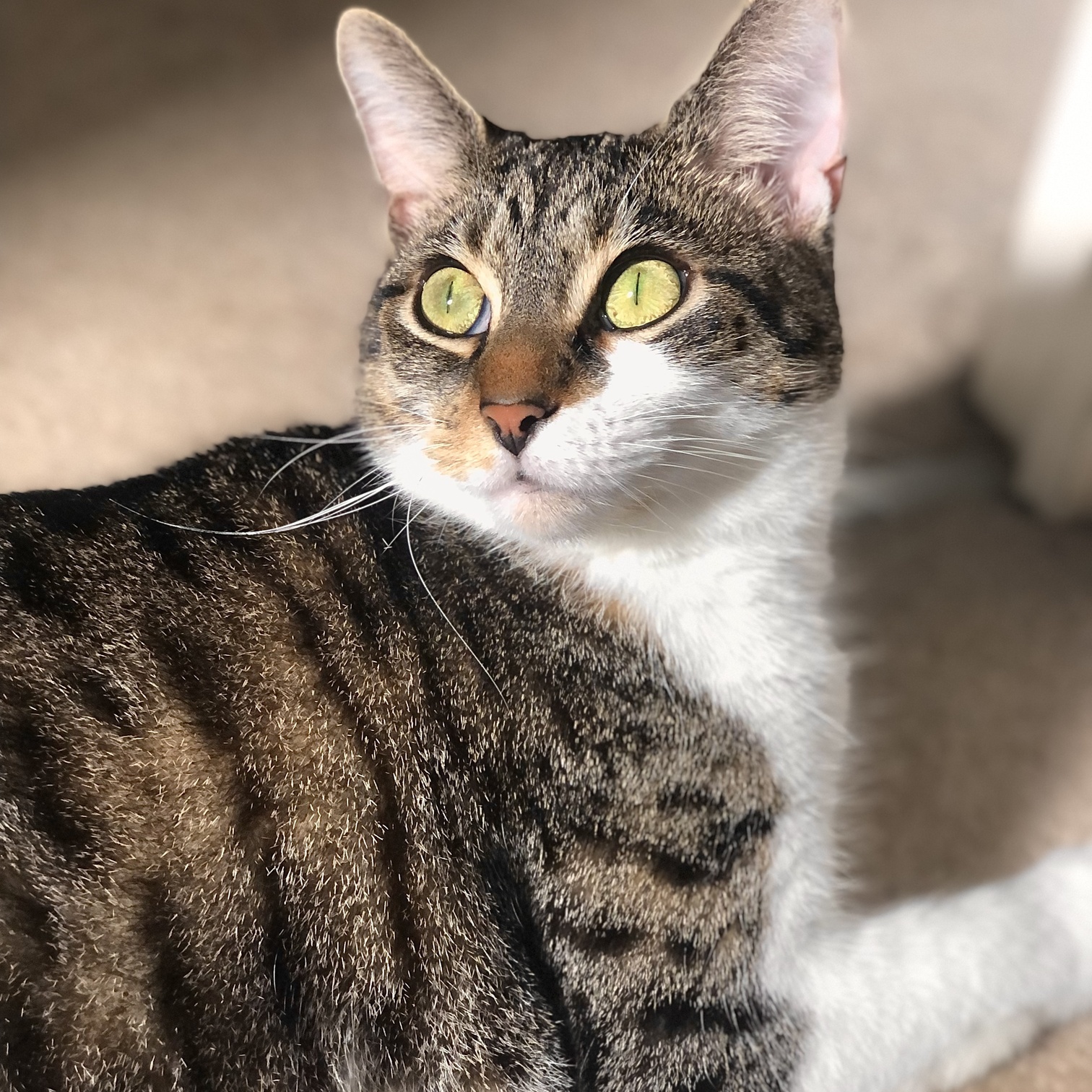 "Olivia suffered with a bad stomach for almost a year -
then we found KatKin.
No more vet visits, no more tears, just one happy healthy kitty with healthy poop!"

Laura and Olivia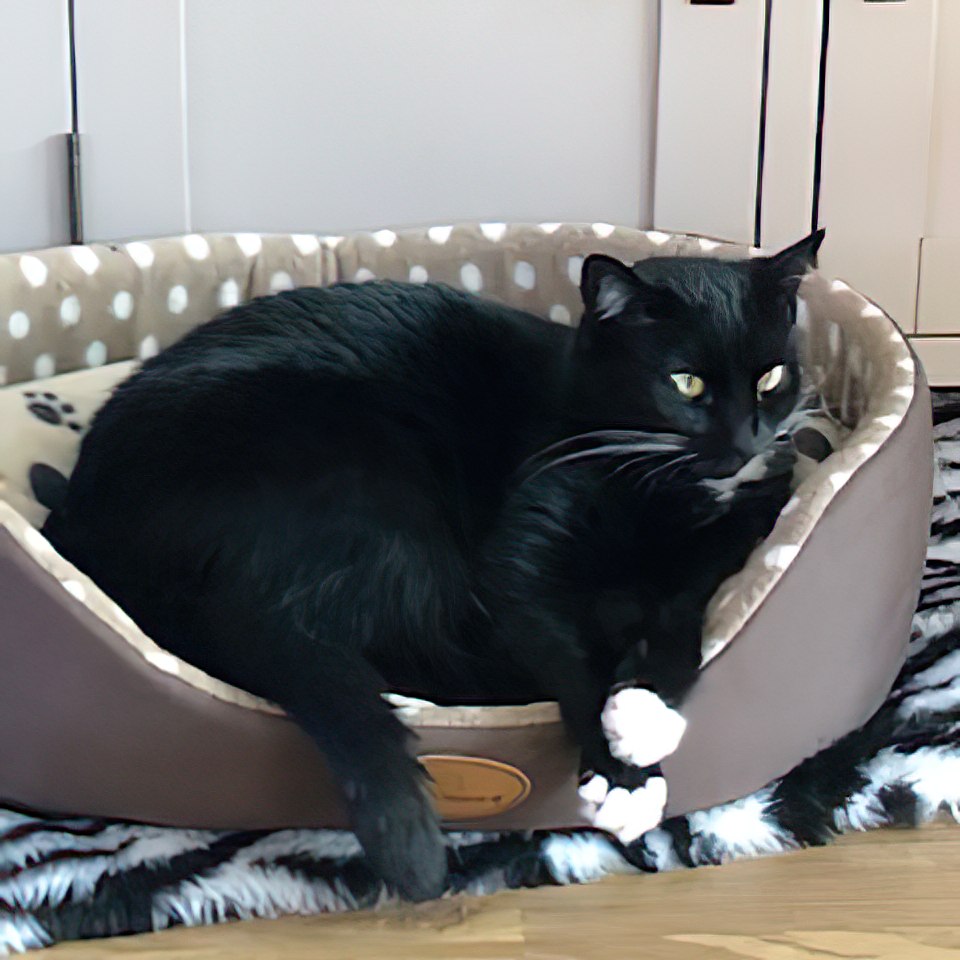 "The food is top quality and my cat was eager straight away!
There is no nasty smell usually associated with other cat food.
I like the fact that the food is gently steamed and not completely raw."

Krasi and Gigi
Healthy cats. Happy cat people. Handy deliveries. Wholesome bowls.