Does your cat really need

dry

cat food?
BUILD MY BOX
We remind you before any charges
Instantly cancel anytime you wish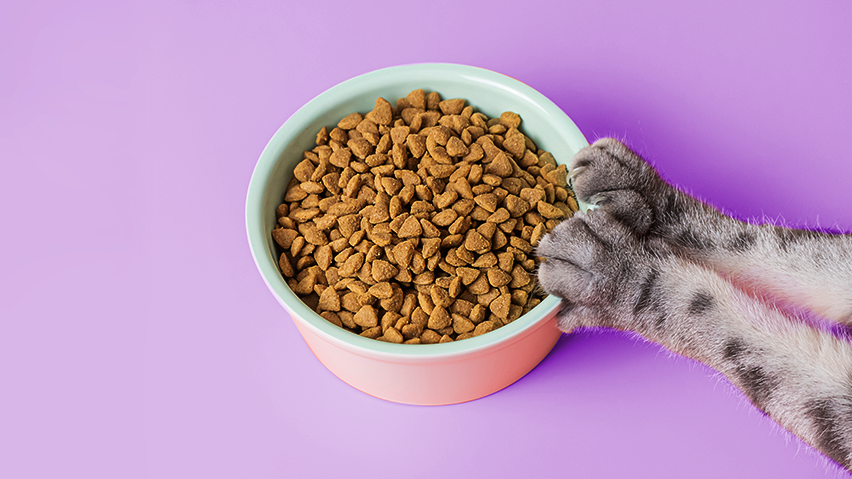 Moisture is essential.
Especially for cats.
Typically, they don't drink much water. Cats get most of their hydration from the food they eat instead. The problem with dry cat food is it doesn't have the moisture necessary to keep cats properly hydrated.
That's where KatKin comes in. 100% Fresh premium meat. Gently steam cooked. Naturally high in moisture. And we freeze it to keep the Freshness locked in.
Why is hydration so important?
Essential for kidney, bladder and urinary tract health.
When a cat eats dry food they don't drink enough water, which can increase the risk of chronic kidney disease (CKD) and lower urinary tract diseases. Feeding high moisture foods like KatKin allows for better hydration and promotes dilute urine, reducing the risk of these diseases.1,2,4
Helps with natural weight management.
Higher-moisture diets, like our Fresh KatKin meals, are typically less calorie-dense than lower-moisture diets, and it has been suggested these meals may help prevent or treat obesity in cats1
High moisture diets also increase your cats' energy levels, helping them lose even more weight.
Necessary for healthy fur coats and skin.
Water is the major component of most bodily tissues, including skin, therefore water is essential for its normal functioning. Too little moisture in your cats' food can lead to dehydrated skin which can damage its natural barrier function - and skin is the first line of defence!
Supports good functioning of the digestive system.
Water is required for most chemical processes in the body, including those of digestion and absorption. Moisture helps to 'keep things moving' in the digestive system, so staying hydrated helps prevent constipation.
Backed by science
Every KatKin recipe is formulated by Dr. Justin Shmalberg, a world leading veterinary nutritionist. That's why there are no grains, fillers or weird ingredients in KatKin. Just premium Fresh ingredients, tailored to the health of your cat.
"Feeding our cats well is the best strategy for preventing chronic diseases."
— Dr. Justin Shmalberg
Board-Certified Veterinary Nutritionist®
The myth of cleaner teeth
A lot of people look for a dry kibble because they think that dry food has the advantage of helping clean your cats' teeth, but the evidence to back this up is slim. Here at KatKin we find the best solution is regular dental cleanings.
After all, you wouldn't clean your teeth with a digestive.
How do they make dry cat food?
Dry food is made through an intense process known as extrusion.
The ingredients are mixed in a large metal machine. Water and steam are then added to create a paste.
Inside the extruder, the paste is cooked at searing hot temperatures (sometimes over 150°C) and squeezed under intense pressure through a plate to form kibble shapes.
The high temperature and pressure from the extruder degrades the ingredients' nutrition, is detrimental to vitamin concentrations and results in protein denaturation. The kibble itself is tough for cats to digest. Dry cat food produced this way retains just 10% moisture.
Alongside the poor nutrient availability from processing, dry cat food often contains high levels of fat. Making it very easy for cats to overeat and gain weight, because each mouthful contains lots of fatty calories. Higher-moisture diets are typically less calorific than lower moisture diets which can help prevent and treat obesity in cats.
How we make KatKin
In our self-run KatKin Kitchen, one of our chefs takes Fresh prime cuts of meat and premium ingredients which we get from UK farms and trusted suppliers.
We grind the meat ourselves and mix our ingredients together to make sure everything is in cat-sized bites. We portion this into daily serve pouches, individually tailored to the cat who is receiving it.
We gently steam cook our meals below 100°C to preserve the natural juices and high moisture. No gravy needed! Our Fresh meals have 70% moisture on average.
Finally our pouches are Frozen Fresh, packed, and sent chilled to KatKin Club homes everywhere.
Them and Us
Dry cat food
10% Moisture
● Meat and animal derivatives (10%)*
● Vegetable protein extracts
● Oils
● Fats
● Glycerine
● Minerals
● Vegetables (0.8%)
● Yeasts
*20% rehydrated meat and animal derivatives with min. 4% chicken
Yikes
KatKin Fresh meals
70% Moisture
● 100% Fresh premium meat
(we use thigh, liver and heart)
● KatKin Nutrient Mix
And that's all.
The difference we make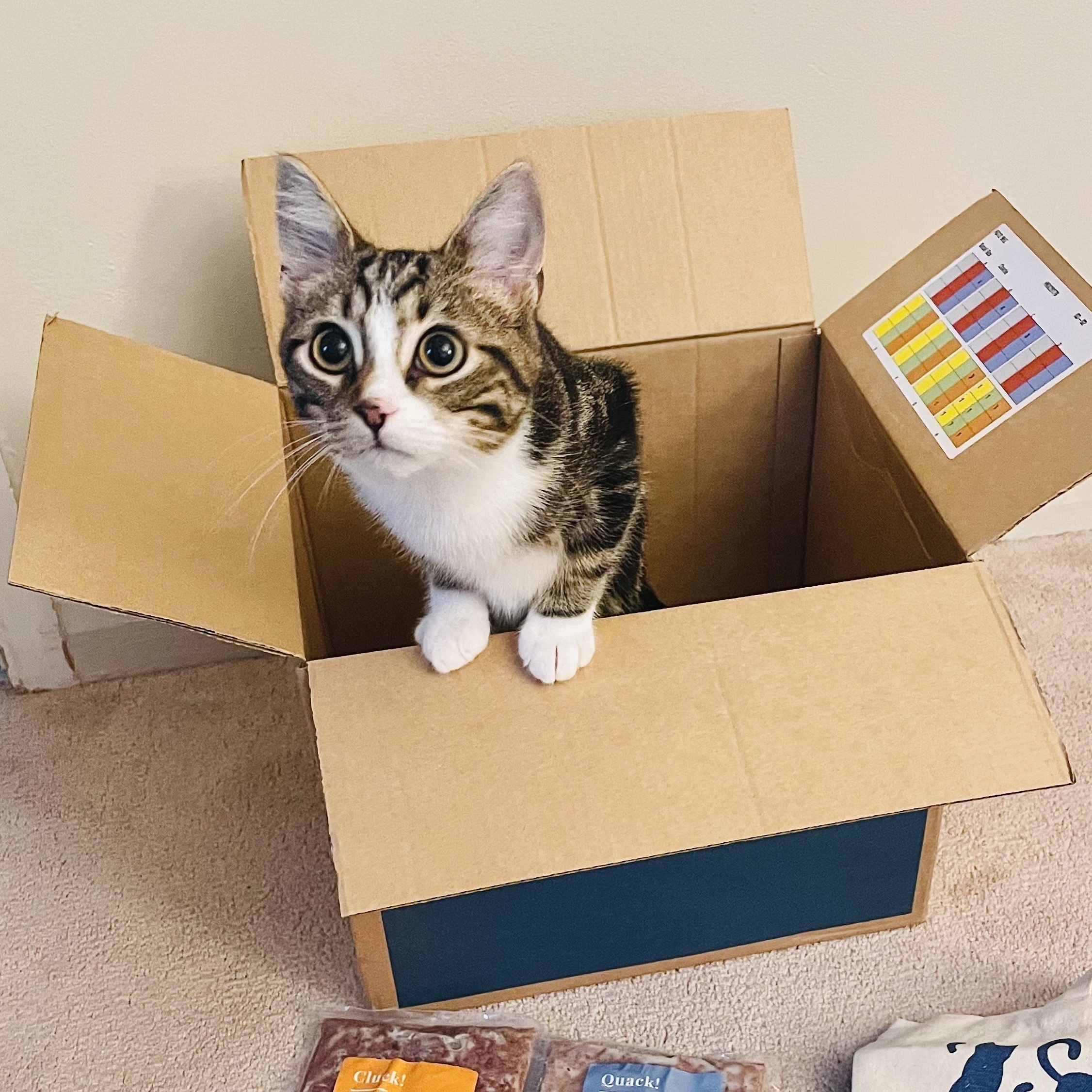 "Charlie used to have a very sensitive stomach, with very smelly diarrhoea.
Since KatKin he is like a new cat! He's so happy now, and we are too.
"

Loredana & Charlie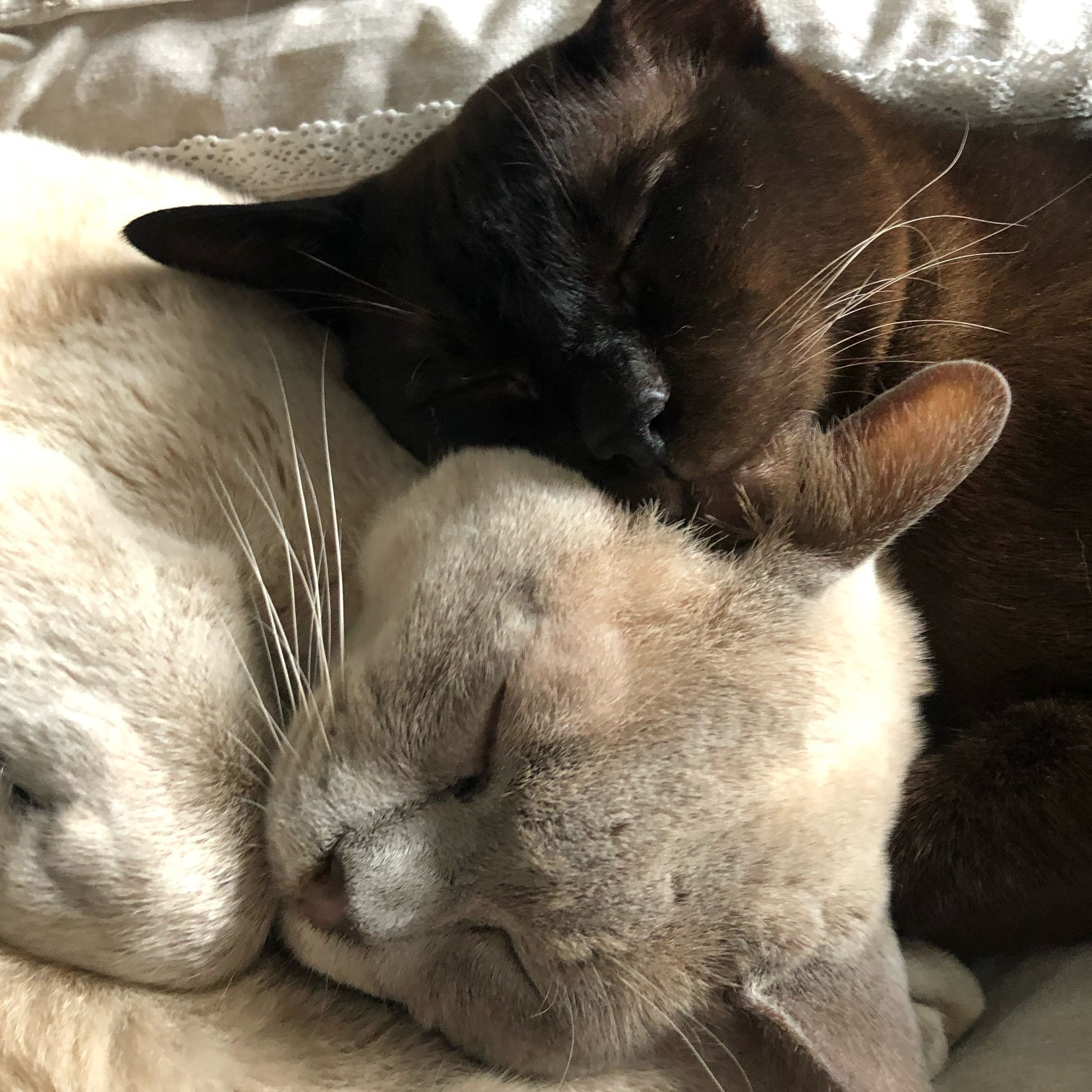 "As our cat family gets older, they're having issues with their normal cat food.
With KatKin, their eyes look brighter and their coats are glistening!
"

Stephen & Seb & Alfie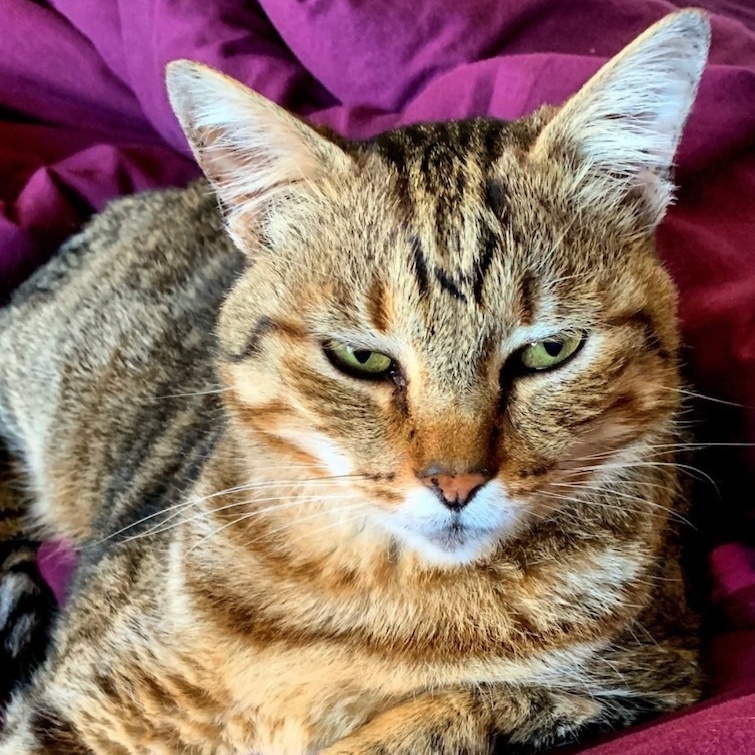 "Our elderly cat developed some health conditions and we struggled to find the correct food for him.
Since KatKin we've not looked back. He loves his food and we have a healthy, happy cat.
"

Samantha & Charlie
References.
1. Larsen JA. The role of water in disease management. In: 2018 ACVIM Forum. Seattle, WA; 2018.
2. Markwell PJ, Buffington CT, Smith BH. The effect of diet on lower urinary tract diseases in cats. J Nutr. 1998 Dec;128(12 Suppl):2753S-2757S. doi: 10.1093/jn/128.12.2753S. PMID: 9868257.
3. Zoran DL. The carnivore connection to nutrition in cats. J Am Vet Med Assoc. 2002;221(11):1559-1567. doi:10.2460/javma.2002.221.1559
Healthy cats. Happy cat people. Handy deliveries. Wholesome bowls.